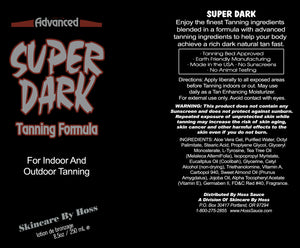 Some Things Just Get Better
When we think about web sites offering the best shopping experience, I think we can all agree they contain clear pictures, clear descriptions, easy instructions, and simple ordering. In other words, Easy Peazy!
But, web-designers seem to keep trying to put a new and improved, spin on things.  Why? Well, we decided to keep our site as customer-friendly as possible so you have a delightful, stress-free experience.
Our ultimate goal is to create the most customer-friendly site on the www, resulting in amazing visuals, stunningly descriptive product information, and all-around ease of use. thank you to all who have sent in suggestions and ideas and I am here to tell you,  modifications will be slight, and we promise, will not interfere with your experience!
 Please keep sending in your suggestions and remember, if you need help with anything, Barb is happy to serve.... barb@lotionsouce.com. 
We are here for you, and you are the reason we are here! Life is, indeed, BEAUTIFUL!
-Until next time
---